We're coming into the end of 2014, and it's been a big year for me. There's been highs and lows, as well as everything in between. So for a bit of fun, I've compiled some lists of the good and bad in 2014.To begin, lets look at my top ten good games in 2014.
The Good
No 10: Farming Simulator 15
I shouldn't love it so much. I really shouldn't. But damn if Farming Simulator 15 isn't good. It's just the right mix of good gameplay, physics based shenanigans and amazing multiplayer. At first glance, Farming Sim doesn't seem to be something I would enjoy, but for some reason I find it relaxing to maintain a farm. Plus the ability to go drifting in a truck helps.
No 9: Titanfall
I don't care what you think. It's on my good list. I don't care that people hated it because they got over hyped about it. I went into Titanfall knowing nothing about what it was going to be, and really enjoyed it. It's biggest faults for me were the lack of content on launch, and the lack of Australian based servers meaning I got crippling lag spikes. But that movement system was damn fun, and it had big stompy robots. It's just a shame the community died so quick.
No 8: Mario Kart 8
No one said it was going to be a PC only list. Mario Kart 8 basically expands on the standard Mario Kart formula. Great party game and looks brilliant in 60fps on the Wii U. Not much else to say about it really. It's just good fun.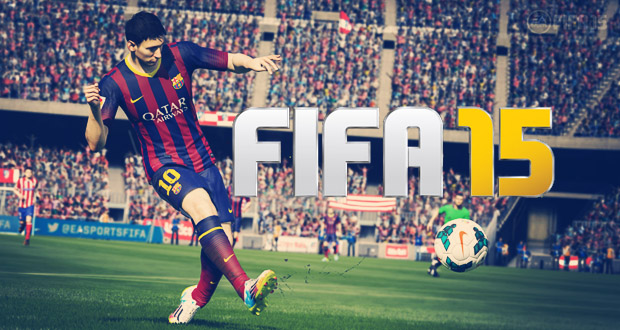 No 7: FIFA 15
I'm an unashamed fan of soccer, and playing the Fifa games is no exception. Fifa 15 on the PC added the Ignite engine that the PS3 and Xbox versions got in Fifa 14, vastly improving the physics of the game. I certainly don't recommend Fifa to everyone, but damn if I don't enjoy playing it.
No 6: Pokemon Alpha Sapphire and Omega Ruby
The remakes of the Generation 3 Pokemon games. Gen 3 was always my least favorite in the Pokemon series for some reason. I'm not sure why I didn't like them, because I've been playing Alpha Sapphire a lot since it was released and really enjoying it. Using the same design as X and Y, but expanding on it in just the right ways, these games are more Pokemon fun.
No 5: Diablo 3: Reaper of Souls
The expansion for Diablo 3 fixed a whole host of issues with Blizzard's action RPG, and then they went a step further and added servers for Australia. The reworked loot system makes more sense to me, and the Crusader is a bunch of fun to play as well. Add to this the adventure mode, cutting the need to continually replay the story to progress, and you have a great expansion. Good work Blizzard.
No 4: Trials Fusion
Trials 2 was the second game I ever bought on Steam, and I played it a lot. Trials Fusion is the latest one, and I played it a lot. The FMX tricks added were cool, but didn't really add much to the standard trials formula. But really, do you have to add something to that formula?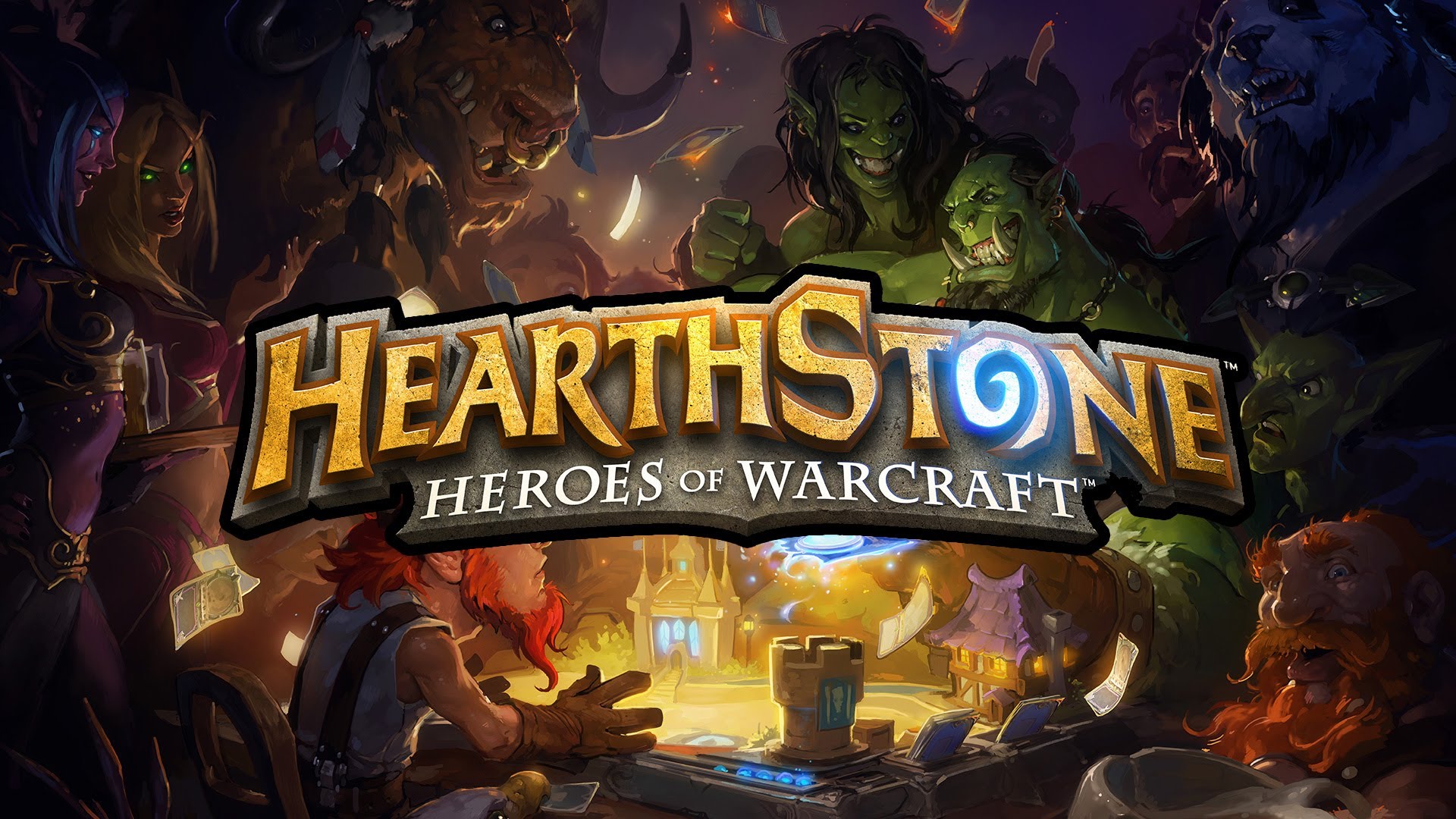 No 3: Hearthstone
Even though I was playing Hearthstone's beta before its actual release in March, it still counts as a 2014 game. I'm sure most of you know what it is, because its popularity has exploded this year. Also this year, Hearthstone got its first adventure mode: the Curse of Naxxramus, and it's first complete expansion: Goblins vs Gnomes. I'm sure Team 5 at Blizzard is super happy with the game, and they should be, because it's a tonne of fun.
No 2: Super Smash Bros 4 (Wii U)
I freaking love Smash Bros. It's easily my favorite fighting game series because of how much I enjoy it. The new one is no exception. You might notice that I specifically put the Wii U in brackets. That's because the 3DS version is terrible. But on the true home for it on the Wii U, Smash is just as fun as ever. Plus Lil Mac is awesome.
No 1: Middle Earth: Shadow of Mordor
I didn't write about Shadow of Mordor. Not because I didn't want to, but because I was too busy playing it, and I absolutely love this game. Not only does it satisfy my Tolkien fan side, but it satisfies my great game side. Easily the best PC release I tried out this year, SoM runs surprisingly well on my 4 year old PC, albeit on medium settings. While benchmarking the game, the lowest framerate I got was 55 with my GTX570s in SLi, and an average framerate of 80. Lock the game to 60FPS, and it was rock solid at 60 basically the whole time.
Not only does it run well, it plays well. Despite using the Arkham style combat system of counters and special moves, the combat was fun enough that I was able to enjoy it. The stealth side of the game was well designed, and super satisfying. The story is good, the main characters are interesting and the conclusion made sense. However where the game really shines is the Nemesis System.
The game generates a series of orc leaders who have their own personalities, strengths and weaknesses. These characters can be really tough to beat, with the occasional one having no real weaknesses to exploit. But where the Nemesis System really comes into its own is when you die. If you happen to die in the game, the orc that killed you instantly gets promoted. If they are a regular orc, they will become a captain. They can then work their way up the power ladder, and eventually challenge a warchief. The best part of all of this? Your character has the ability to take control of these orcs by branding them, and can then help them become a warchief. It adds a lot of emergent gameplay to an otherwise single player game, keeping you immersed in the game.
Shadow or Mordor ticks all of the boxes for me. A good PC port, great world to get lost in, interesting characters and a good story. On top of that the gameplay is just fun, and I can't wait to see what else can be done with the Nemesis System in other games.
So there you have it. That's my top ten good games for 2014. Stay tuned to see the opposite to this list, the top 10 bad games of 2014.
As always,